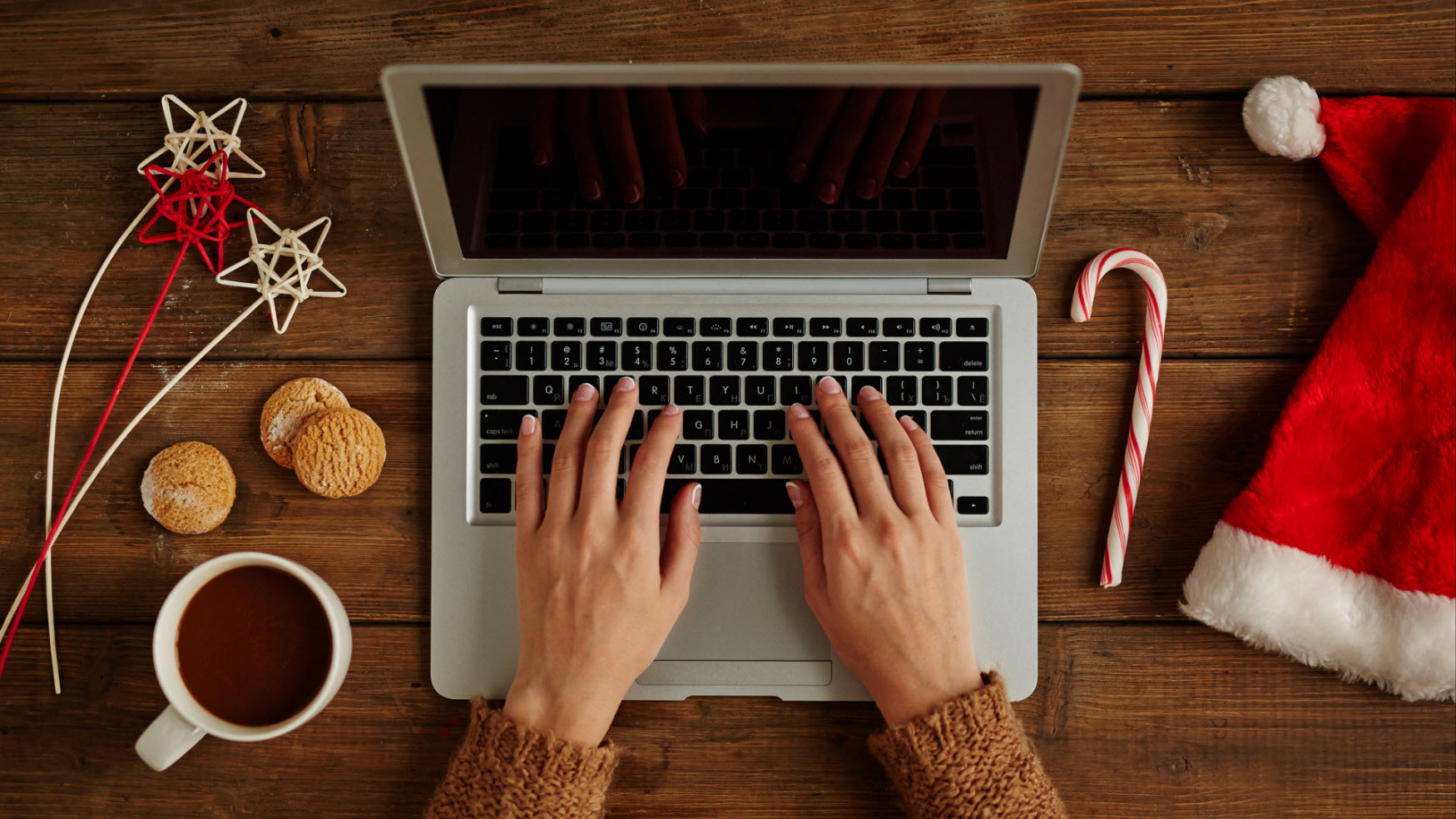 December 8th, 2017
Despite a bullish start to the week as investors cheered the Senate passing its tax reform bill over the weekend, equity markets remained rangebound for much of the week as investors focused their attention on how the Senate and House would reconcile the differences in their respective tax bills. It wasn't until Friday that investors had something to cheer about when the nonfarm payroll report proved once again the strong state of the U.S. economy and Chinese trade data showed continued global economic momentum. In the end, Friday's reports helped lift the Dow Jones Industrial Average 0.40% for the week to a new record high of 24,329.16.
Jobs Growth Remains Strong
It was another solid jobs report with the U.S. economy adding 228,000 jobs in November, beating expectations for a gain of 200,000. Meanwhile, the unemployment rate held steady at 4.10%. Average hourly wages increased 2.50% year-over-year (yoy), slightly above the 10-year average of 2.30%. Jobs gains proved to be broad-based with growth in education and healthcare services (+54,000), professional and business (+46,000), manufacturing (+31,000), and construction (+24,000). The strong jobs growth shows businesses remain confident to continue adding to their payrolls and further strengthens the case for a rate hike at the Federal Reserve's meeting next week.
China Trade Data Signals Strong Global Demand
Chinese exports rose 12.30% yoy in November, smashing expectations for a 5.00% increase. Exports were driven by strong demand for electronics and high-tech goods. Meanwhile, imports rose 17.70% yoy, also beating expectations for an 11.30% increase. Imports were driven by commodity purchases of copper and iron ore to meet demand for government driven infrastructure spending. Although economists expect exports to remain strong, led by high global demand for tech products in which China plays an integral part in the global supply chain, domestic demand is expected to ease in coming months as China seeks to curb financial risks by reining in debt availability.
More good news this week failed to garner much attention. Instead, investors seemed more fixated on (1) what a final, reconciled tax bill will look like, (2) next week's Federal Reserve Federal Open Market Committee meeting, and (3) investor's latest obsession – the meteoric bitcoin rally. Markets are now taking strong economic growth as a given, and this week's strong jobs and China trade report punctuated that point. This means that the Fed will likely hike interest rates by 0.25% next week. With everything coming in as expected, equity markets looked passé compared to bitcoin trading, where a unit has nearly doubled in value since this time last month. This week alone a coin grew from approximately $11,000 to a high of $17,500 before settling back to around $15,000 by Friday afternoon. While there are intriguing arguments for a non-sovereign currency, the question remains whether the currency can ultimately withstand the speculative momentum at a time when it is seeking legitimacy as a financial instrument.
In the past, whether it's been real estate, dot com stocks, or gold rush bubbles, there was ultimately some tangible asset at its core that was being valued. On the one hand, bitcoin is a market like all others-one where price is based on supply and demand by market participants, each negotiating informed by what they believe something is worth. There is nothing new about price seeking but when you strip out the underling asset, as bitcoin does by being untethered to an actual economy and asset base, you are left with a currency valued entirely on social consensus.
We are admittedly confounded by the currency's ability to garner critical mass, but perhaps it is a sign of our progress as a modern society that we can afford to transcend traditional economics, and afford ourselves the luxury to value things based entirely on "likes". With futures and options soon to become available, bitcoin seems destined to become an alternate, common currency just as tulip bulbs became an alternative currency to the Dutch guilder in 1633. There, bulb prices rose 1,100% in a single month to be valued equivalently to what it would cost to feed, clothe and house an entire Dutch family for half a lifetime, according to researcher Mike Dash. It is premature to say whether we're seeing a bitcoin bubble or a financial revolution, but in the case of tulips, at least you had a pretty flower to look at when the bubble ultimately popped.
The Week Ahead
The Federal Reserve holds its last Federal Open Market Committee meeting of the year where it is widely expected to hike interest rates by 0.25%. We'll also get the latest on holiday shopping as retail sales for November are released in the U.S. and the UK.
Ten Year End Financial Planning Reminders
With just three weeks remaining before we welcome a new year, below are ten financial housekeeping reminders to usher in 2018 in good financial shape. This list is by no means exhaustive, and we encourage you to meet with your advisor to evaluate your financial condition and ensure you are on track towards achieving your goals.
The goal of investing is to generate profits or gains. Those gains may generate a tax bill. Wherever possible, Probity Advisors, Inc. attempts to offset gains and losses within an account throughout the calendar year. If no losses are available, we may potentially defer the sale of securities that would result in short-term gains until they reach the favorable long-term gain status. Additionally, an investor may realize a loss from a capital investment outside of their portfolio which can be used to offset a gain within their investment portfolio. This strategy can potentially improve overall after tax returns. Remember to alert your advisor of any realized gains or losses outside of your Probity Advisors account.
2. Maximize Your Health Saving
A Health Savings Account (HSA) is a type of savings account that allows you to set aside money on a pre-tax basis to pay for qualified medical expenses if you have a high deductible health insurance plan. There are two different sets of contribution limits for HSAs: one for the account holder with self-only coverage and one for an account holder with family coverage. If you have an HSA, make sure you are contributing the maximum amount. The HSA limits for 2018 have gone up compared to 2017. For 2017, the self-only contribution limit is $3,400 and for family coverage it is $6,750. In 2018, the contribution limits are $3,450 for an individual and $6,900 for a family. Those who are age 55 and older can contribute an extra $1,000 for both 2017 and 2018.
3. Evaluate your progress toward your savings goals
Year-end is a great time to see if your investments are still in line to help you reach your financial goals. Whatever you're saving for — retirement, buying a home, paying for a child's college education, or another important goal — an annual status check will help you identify adjustments you can make to stay on track.
4. Evaluate potential changes to your spending plan
If you experienced any major life events or family changes (e.g., job change, marital status, move, illness) or if you anticipate any changes that could have an impact on your financial situation, now is a good time to evaluate your spending plan. These could include any major purchases you may be planning for next year or any new short- or long-term goals. Shifts in your lifestyle or goals may require shifts in your financial plan.
5. Talk to your family about your legacy goals
The holiday season often brings families together. It presents an opportunity to share your hopes, dreams, and legacy plans with your loved ones. Consider having a family meeting to coordinate and communicate financial and estate matters with loved ones.
6. Review your estate plan, including your will, trusts, and power of attorney appointment(s)
A basic estate plan includes a will, as well as instructions for what happens if you can no longer make decisions for yourself. We advise clients to name a health care proxy, someone who can make medical decisions on your behalf if needed, and establish a living will, also called a directive to physicians or advance directive, regarding end-of-life medical care. Medical and financial powers of attorney (POA) can be held by more than one person. If you have aging parents, talk to them about their requests as well.
Review beneficiaries for all of your retirement accounts and life insurance policies to ensure they reflect your wishes and intents. These types of assets are not subject to the terms of a person's will and will pass to the beneficiary based solely on your beneficiary designation form(s). Make sure all of your hard-earned assets are going to the desired beneficiaries by reviewing your designation forms periodically and carefully.
8. Complete any charitable giving or year end gifting
Make any gifts or charitable contributions soon to avoid delays and to ensure your gifts are processed prior to December 31st. An advisor can discuss with you several tax-advantaged strategies for making the most of your donations to your favorite charities.
9. Create a plan for financial paperwork, passwords and digital assets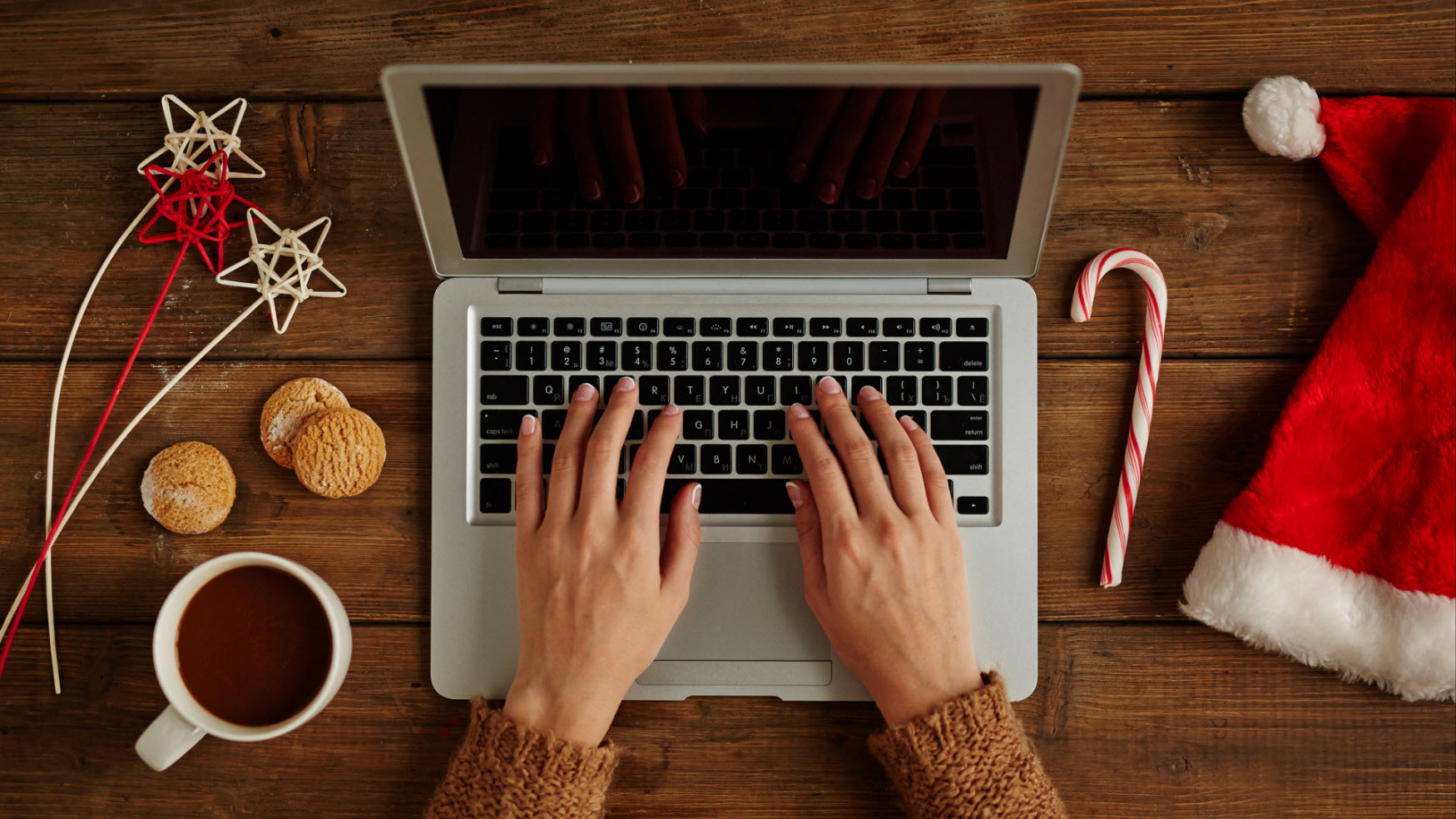 Now is a good time to make sure your financial documents are stored safely and that your loved ones know how to access them, including your will, trust documents, POAs, retirement and bank accounts, life insurance policies, partnership and corporate operating agreements, real estate deeds, etc. If something were to happen to you, loved ones will need to know the locations and access information to safes, safe-deposit boxes, and alarms.  Be sure to include any digital property or assets you may have such as photos, music, and other online accounts, and make sure your loved ones can locate a list of your accounts and the corresponding usernames and passwords, PINs and other access information for your computer, email accounts, bank and investment accounts, and cell phones.
10. Schedule a meeting with your advisor
Regular, in-person meetings with your advisor are an important part of managing and protecting your wealth. The process allows you to assess the health of your finances and to adjust your financial goals.  An advisor can help make sure your investment strategy is on track, that you are protecting your income and preserving your assets, and help you better understand the "big picture" of your overall financial planning efforts. Please feel free to call our office at (214) 891-8131 or email us at info@probityadvisors.com.
Important Disclosure: The information contained in this presentation is for informational purposes only. The content may contain statements or opinions related to financial matters but is not intended to constitute individualized investment advice as contemplated by the Investment Advisors Act of 1940, unless a written advisory agreement has been executed with the recipient. This information should not be regarded as an offer to sell or as a solicitation of an offer to buy any securities, futures, options, loans, investment products, or other financial products or services. The information contained in this presentation is based on data gathered from a variety of sources which we believe to be reliable. It is not guaranteed as to its accuracy, does not purport to be complete, and is not intended to be the sole basis for any investment decisions. All references made to investment or portfolio performance are based on historical data. Past performance may or may not accurately reflect future realized performance. Securities discussed in this report are not FDIC Insured, may lose value, and do not constitute a bank guarantee. Investors should carefully consider their personal financial picture, in consultation with their investment advisor, prior to engaging in any investment action discussed in this report. This report may be used in one on one discussions between clients (or potential clients) and their investment advisor representative, but it is not intended for third-party or unauthorized redistribution. The research and opinions expressed herein are time sensitive in nature and may change without additional notice.