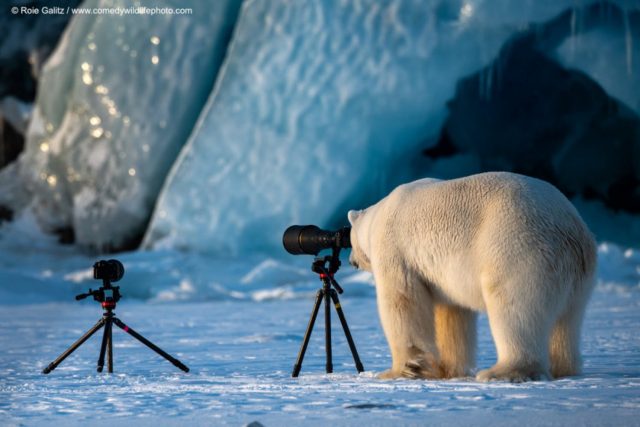 September 28, 2018
Exhausted by leading the Dow Jones Industrial Average to an 8.85% third quarter gain, its best quarterly performance since the fourth quarter of 2017, bulls took a break from the action during this final week of the quarter. Rising trade tensions between the U.S. and major trading partners China and Canada set the stage for the Dow to fall -1.07% for the week. Trade talks between the U.S. and China have seemingly stalled just as both countries implemented their latest rounds of tariffs on Monday. Meanwhile, the U.S. and Canada continued to struggle to come to an agreement on a trade deal which would serve to replace the current North American Free Trade Agreement (NAFTA). The trade tensions followed reports of weaker U.S. exports in August, hurt by Chinese tariffs on soybeans. The Federal Reserve provided the only bright spot this week, expressing confidence in the economy and announcing it would maintain its gradual rate tightening cycle.
Third Hike for Federal Reserve
Last week, European manufacturers showed the first signs of a slowdown in exports. This week, U.S. exporters followed suit as a preliminary report released by the Census Bureau showed the U.S. trade deficit in goods widened 5.30% to a seasonally adjusted $75.8 billion in August. Exports fell -1.60% to $137.9 billion, while imports rose 0.70% to $213.7 billion. The decline in exports was driven by a -9.50% drop in foods, feeds, and beverages which was due in large part to China's 25% retaliatory tariffs on soybeans. Meanwhile, imports moved higher on a sharp rise in foreign autos, which rose by 3.20% during the month as car buyers sought to get ahead of proposed tariffs on foreign carmakers. Food, feeds, and beverage exports look set to remain under pressure for some time as China has sought to use the on-going trade dispute with the U.S. to reduce its reliance on U.S. soy. China continues to boost its soybean imports from Brazil and Argentina, while at the same time seeking to slash the soy ration for hogs. According to industry experts, cutting the soy ration for hogs from the typical 20% to 12% would reduce demand to 27 million tonnes of soybeans per year. That is equal to 82% of Chinese soy imports from the U.S. last year. U.S. farms look set to have a weak fourth quarter as the U.S. and China continue their on-going trade dispute.
It now appears minor cracks are developing within the U.S. economy as the global trade disputes drag on. With the Trump administration dialing up the heat on trade negotiations with rising tariffs, trading partners have responded in kind, levying tariffs on billions of dollars' worth of U.S. exports. The agricultural industry in particular has borne the brunt of the retaliatory tariffs thus far. That could change in the fourth quarter as manufacturers reliant on imported steel and aluminum begin to see their profit margins hurt by rising costs. We'll get our latest glimpse into this when the Institute for Supply Management releases its Report on Business. The simmering trade tensions come at a critical juncture for the market as Q3 2018 earnings season kicks off in the coming weeks. According to FactSet, of the 98 companies who have offered Q3 2018 guidance, 76% have thus far provided a negative outlook. That is above the long-term average of 71%, and with markets trading near all-time highs, tariffs and trade will be closely watched by investors.
Tariffs Begin to Weigh on Exports
Rising home prices, higher mortgage rates, and low inventory continued to pressure the housing market. Existing home sales fell -1.50% year-over-year (yoy) to a seasonally adjusted rate of 5.34 million homes in August. Results were driven by a drop in sales at lower price points. Sales for entry level single-family homes priced below $100,000 fell -12%, while sales for homes in the $100,000 to $250,000 price range fell -2.00%. Homes at the upper end of the housing market of $1 million+ rose 12%, while homes in the $750,000 to $1 million range rose 9%. For the month, the median sales price rose 4.60% from the year ago period to $264,800. Although demand for housing remains high at lower price points, consumers continue to err on the side of caution, opting to rent or stay in their current homes instead of bidding up prices to lofty levels.
The Week Ahead
On tap for next week is Jobs Friday, with traders looking for continued momentum in the labor market. U.S. manufacturing will also be on traders' radar as the Institute for Supply Management releases its Report on Business.
Wildlife Comedy Caught on Camera
Happy Friday! With all this wonderful weather and the opportunity to spend more time outdoors, we thought we'd share some of nature's wild and silly side. Now in its fourth year, the National Geographic Comedy Wildlife Photography Awards is an opportunity for wildlife photographers to show their skills and their sense of humor. The competition raises funds to support conservation efforts. Below are some of our favorites, and you can view the 2018 photo gallery online here.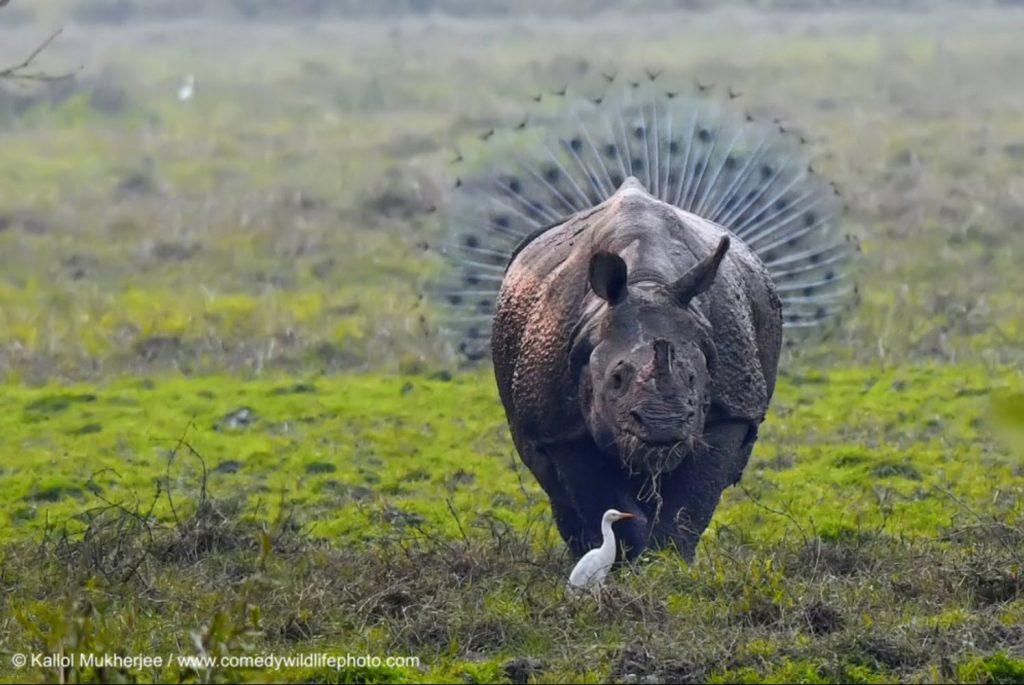 ©Kallol Mukherjee / www.comedywildlifephotos.com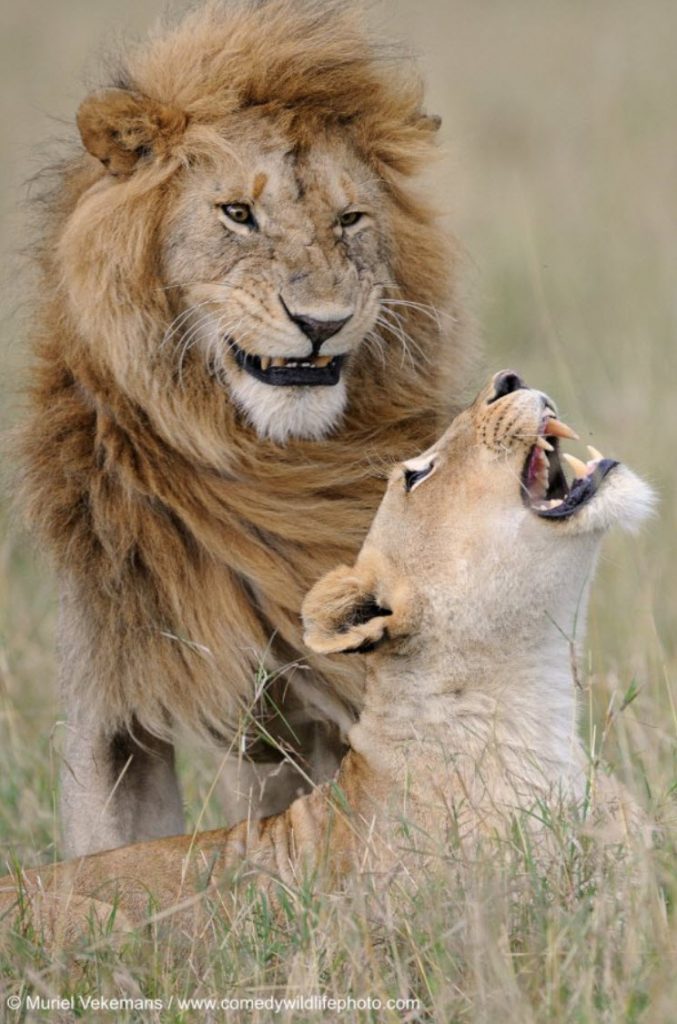 ©Muriel Vekemans / www.comedywildlifephotos.com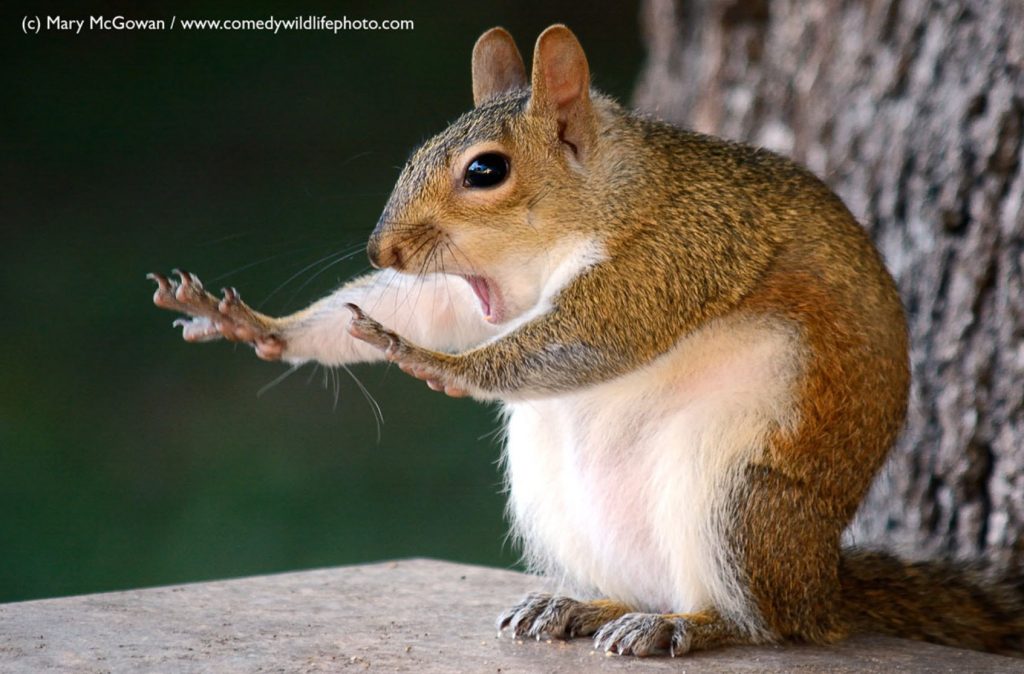 ©Mary McGowan / www.comedywildlifephotos.com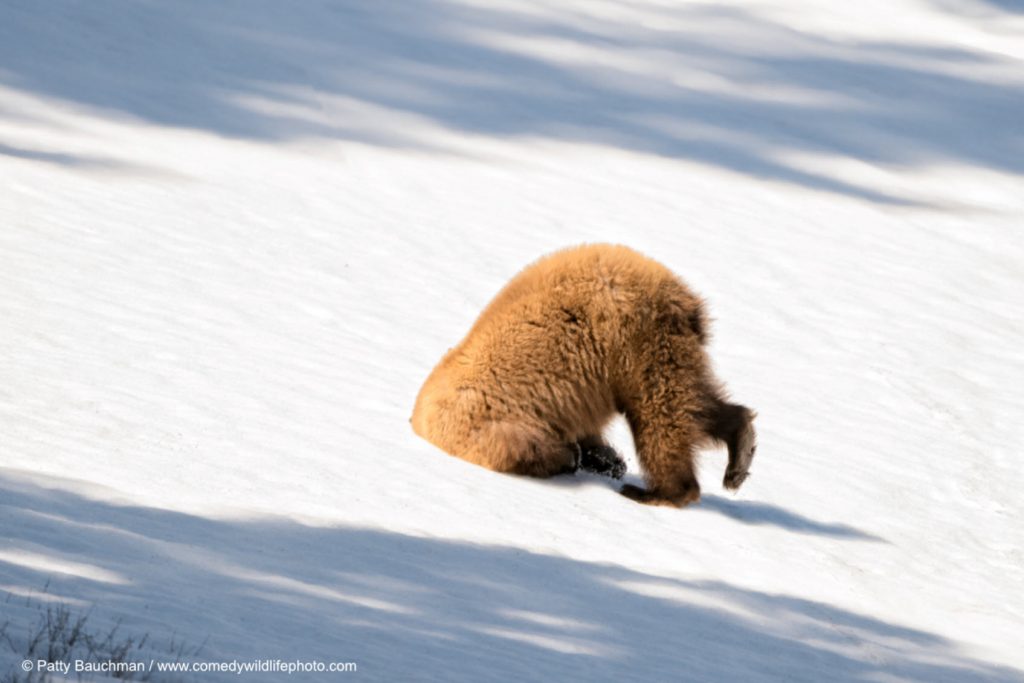 ©Patty Bauchman / www.comedywildlifephotos.com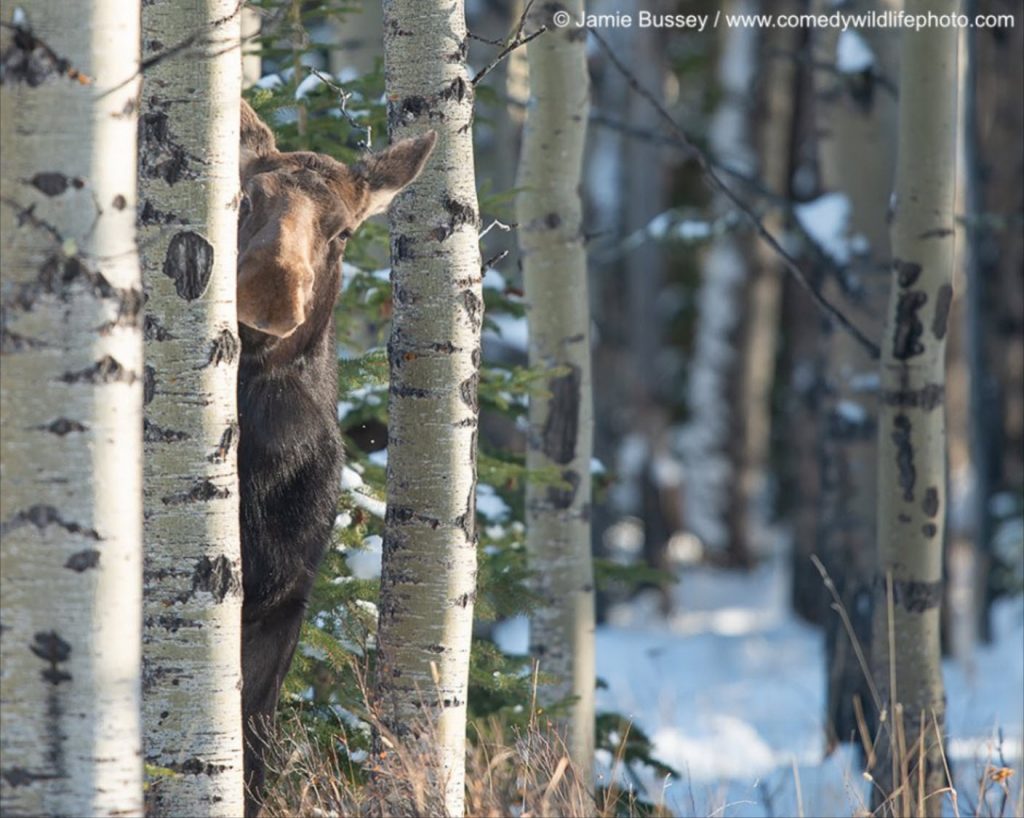 ©Jaimie Bussey / www.comedywildlifephotos.com