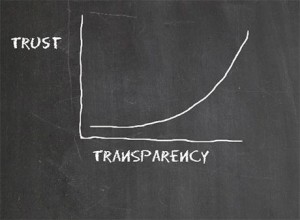 Trust and Transparency
The relationship between trust and transparency is as important for the plan sponsor and plan participants as it is for Probity Advisors. Through our commitment to transparency, we not only earn our clients' trust, but we continue to build on that trust with every interaction and through open and ongoing communication and education.
Our team of seasoned retirement plan specialists fully discloses and benchmarks our fees and services. We provide a clear accounting of your plan costs so that you can be confident in fulfilling your responsibilities to plan participants.
Contact Our Retirement Specialists Today
Take the next step. Call our retirement specialists today at (214) 891-8131 to discuss the workplace savings plan that may be right for you and your business. Or, contact us via the form below and one of our retirement plan specialists will respond to your inquiry.